Properties of metal
Galvanized rolled steel is a metal with high resistance to rust due to the coating of the top layer with zinc (Zn). It prevents the corrosion of metal under the influence of external factors without the need for additional processing.

Galvanized steel can be used in any climate, and can last up to 50 years.

Production process
For the production of galvanized sheet steel sheet is covered with special branded zinc. This coating can be applied on both sides as well as on one side of the sheet.

The thickness of the coating may vary, depending on the further scope of the galvanized sheet, and the expected degree of humidity of its environment.
Key
Features
Classification
There are three main groups of galvanized metal
Reliability and durability
Fexibility and strength
High corrosion resistance
Resistance to negative natural impacts






General purpose
Cold stamping
For further painting
Galvanized steel
Applications
Further processing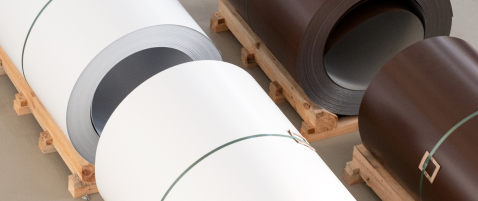 Application of polymer coating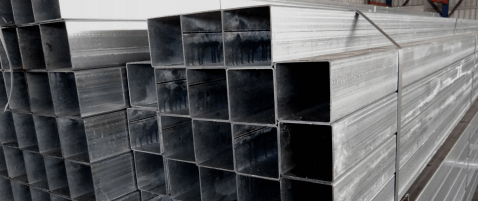 Profiling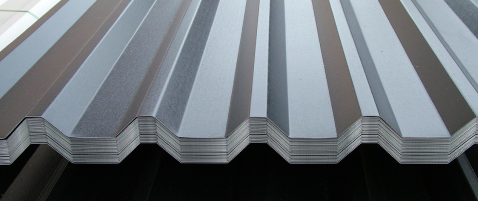 Guards production
To produce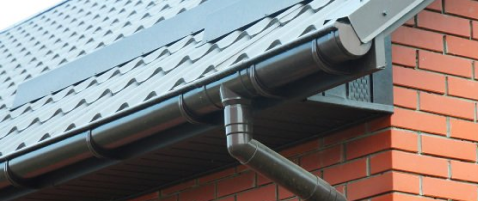 Water drainage systems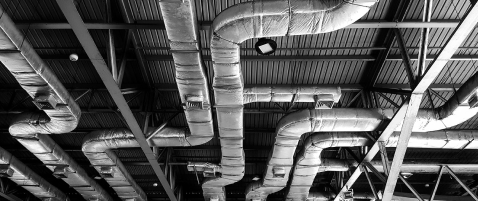 Air ducts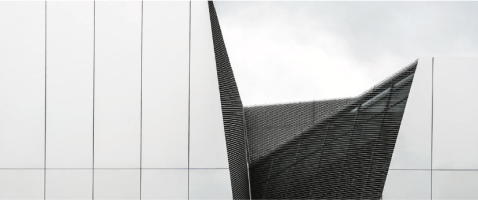 Siding
Contuct us
And receive a price list of production and delivery schedule.
info@metipol.com
+38 066 891 6616
Production facilities and warehouse
Heavy Metal LLC
50/3 Korabelna Street,
Pervomaysk, Mykolaiv Region, 55210, Ukraine
ABOUT US
Why Metipol
METIPOL is the innovator at the Ukrainian market of coated metal. A synergy of high-quality raw materials, modern equipment, and our professional team is intended to change customers' stereotypes about metal production and to set trends. We create a new approach in metallurgy on the principles of openness and partnership.
Our philosophy of transparent walls makes complex things simple: now, production processes are open to business and end-user.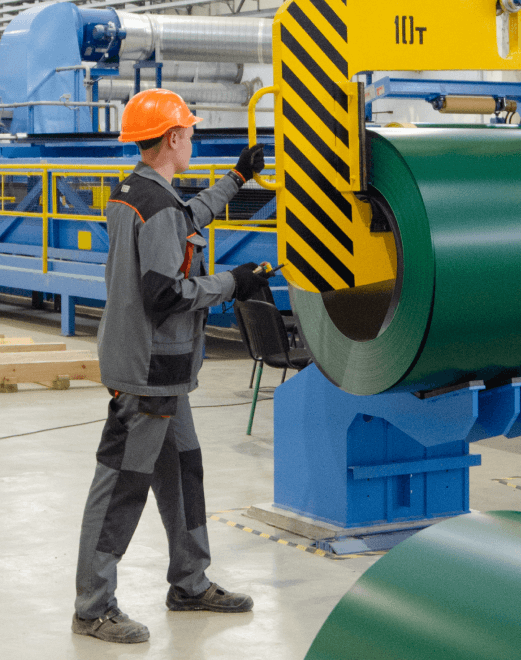 Our services
Services
Our industry-specific services allow us to work on a totally new level – as partners and equal market participants.
Learn more about our services and how this will help your business.
Smart Warehouse
Minimum order
Price fixing
Orders History
Technical consulting
Warranty
Laboratory
The authenticity of the painted metal
Fast production and timely delivery
Contacts
Authorized representative in Europe
DAN-STEEL SP. Z O. O.
45 Fabryczna Street,
Tychy, 43-100, Poland
Production facilities and warehouse
Heavy Metal LLC
50/3 Korabelna Street,
Pervomaysk, Mykolaiv Region, 55210, Ukraine